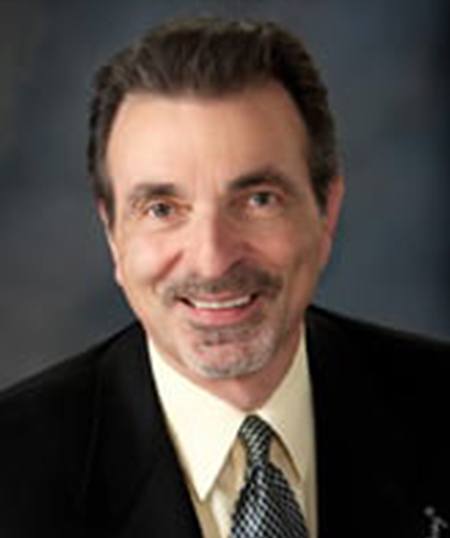 The Knee Man

M. Mike Malek, M.D.

Diplomate of the American Board of Orthopaedic Surgeons
M. Mike Malek, M.D. is an orthopaedic surgeon, a Diplomate of the American Board of Orthopaedic Surgeons, and is the past President of the Arthroscopy Association of North America (2001-2002). He is the Founder and president of the National Knee Research and Education Foundation, a not for profit organization dedicated to research, teaching and education.
A world renown pioneer in the advancement of knee arthroscopy and arthroscopic surgery, he is an accomplished author of three orthopaedic text books and 18 chapters in various orthopaedic text books. In addition, he is frequently requested speaker both nationally and internationally and a 1993 John Joyce Award recipient, a prestigious award presented by International Arthroscopy Association for outstanding scientific research and presentation ( Copenhagen 1993). He has visited and lectured in Australia, Bahamas, Bermuda, Brazil, Canada, Denmark, France, Germany, Greece, Italy, Mexico,Peru,Spain, Switzerland, Sweden, Turkey and Venezuela.
Dr. Malek's knowledge and expertise in the field of orthopaedic surgery and sports medicine include treating and repairing complicated knee injuries and conditions. He has performed over 12000 knee surgeries including some very complicated multi ligament repair, chronic stiff knee "Arthrofibrosis" , arthroscopic posterior cruciate ligament reconstructions, complicated osteochondral fractures, difficult total knee replacements and cartilage transplants.
Dr. Malek completed a fellowship in Reconstructive Knee Surgery and Sports Medicine at the University of Cincinnati under direction of Frank R. Noyes, M.D. and has been practicing orthopaedic surgery and sports medicine since 1979. He Founded the Washington Orthopaedic and Knee Clinic in 1981. He is also the Founder and Chairman of the Annual Cherry Blossom Arthroscopy and Arthroplasty Seminar that is held in washington, D.C. metropolitan area since 1982. For over the last fourty years , the Cherry Blossom Seminar has been providing a unique educational opportunity in the advancement of arthroscopy and arthroplasty for orthopaedic surgeons, residents, fellows and allied heath professionals and since it's inception in 1982 , it has been attended by over 5500 orthopaedic surgeons, fellows, residents and allied health professionals.
From 2006-2007 he served as Director of the orthopaedic residency program for the Inova Fairfax Hospital, a member of the Inova health System.
He has been named as one of the top orthopaedic surgeons in the country by Consumer Research Council of America in 2005, 2007 and 2008 and 2009.
He is a Fellow of the American Academy of orthopaedic surgeons (AAOS), American College of Surgeons(ACS) and a member of the Arthroscopy Association of North America(AANA), American orthopaedic Society of Sports Medicine(AOSSM), American Orthopaedic Association (AOA), American Association of Hip and Knee Surgeons(AAHKS), International Society of Arthroscopy, Knee Surgery and Sports Medicine (ISAKOS) and Osteoarthritis Research Society International, American Academy of Anti Aging Medicine..
M. Mike Malek, M.D.
8318 Arlington Blvd
Suite 100A
Fairfax, VA 22031

(703) 289-1273

14412 Jefferson Davis Hwy
Woodbridge, VA 22191

(703) 289-1273

7801 Old Branch Ave
Suite 412
Clinton, MD 20735

(703) 289-1273